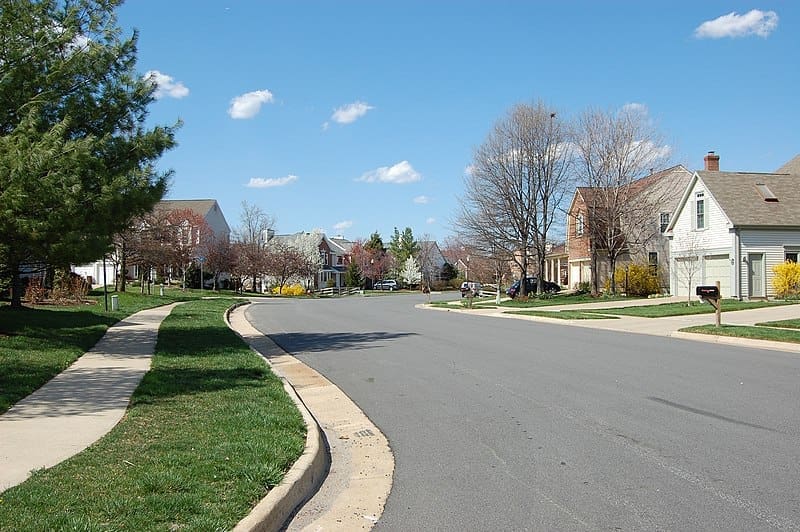 We love serving the people of Ashburn and helping them achieve their dental health goals. Whether that means emergency dental care when accidents or injuries happen, something more advanced like dental implants, or even cosmetic treatments to give your smile a pearly white gleam, we look forward to being your partners in lifelong dental health. Check this map if you need directions to our practice.
If you are unsure whether your situation is considered a dental emergency, do not hesitate to contact us anyway. We quickly diagnose and determine the gravity of the problem and treat you according to your emergency needs promptly. Sometimes life happens, and there are just times when dental care is immediately needed. In these times, an emergency dental office like ours is who you need to call.
Directions to Our Practice
If you aren't familiar with our location, we can help using a few notable starting points in town as a reference. If you're coming to us from the direction of the Ashburn Library, you have a couple of options that both take about 14 minutes. Get onto Hay Rd. going west. For option 1, continue for a mile, then turn left onto Belmont Ridge. After 4.5 miles, turn left to stay on Belmont Ridge when it splits with Northstar Blvd. Continue past the high school, then turn right onto Ryan Rd. Left onto Olympia Dr., right onto Regal Wood Dr., and finally left onto Brambleton Plaza. At this point, our practice will be just to your right, next to Burger IM and Illusions Hair Salon & Spa.
Option 2 coming from the library is to get off Hay Rd. earlier, at Claiborne Pkwy. Follow it around all its bends for 5.2 miles, then turn right onto Ryan Rd. Then you'll take the same last few steps as option 1: left onto Olympia Dr., right onto Regal Wood Dr., and finally left onto Brambleton Plaza. Now we're right there on the right!
How much do you know about Ashburn? Originally known as "Farmwell," Ashburn has a rich history rooted in its early settlers and their estates. The name "Farmwell" found its origins in George Lee's 1802 will, referring to a grand plantation of 1,236 acres, a legacy from his father, Thomas Ludwell Lee II.
In 1841, a portion of this land, a 580-acre tract west of Ashburn Road, became a cherished summer retreat for John Janney, a prominent Quaker lawyer and near Vice Presidential candidate. Janney named the estate "Ashburn Farm," likely influenced by his connection to the Ashburn family, whose name would later become synonymous with the area. This historical foundation has woven a unique tapestry that defines Ashburn's character today.